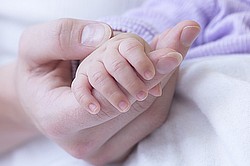 THE EVENT AHEAD IS OF GREAT IMPORTANCE .
A NEW LIFE IS SOON TO ARRIVE .
•
Do you want counseling?
•
Where are the resources you need?
•
Are you considering putting the baby up for adoption?
We are the people with answers and services.
Our services are confidential, free, supportive, and non-judgmental.
If you are happy yet confused, or worried and in need, visit us today.
We will ease your heart, educate your mind, and supply your needs.
We are ready, willing, and able to guide you, assist you, and prepare you for birth.
Our service offerings are supportive, confidential, and non-judgmental .
If you're feeling confused, worried, or overwhelmed, visit us today.
If you wish, you can start with a telephone call.
Then, we'll be waiting for you to come in.